The HIGHLANDER treks are the perfect introduction to multi-day trekking. The hikers I've met on the trail have had a wide range of experience and fitness levels. Some have been experienced hikers, but for many, HIGHLANDER was their first multi-day trek.
As long as you have a reasonable level of fitness and have been on some day hikes before, you should be able to complete – and more importantly, enjoy – a HIGHLANDER trek. That said, a little bit of preparation will go a long way and anything you can do beforehand to make the journey easier will ultimately make it more enjoyable.
Whether you're a rookie walker nervous about hitting the trail or a seasoned day-hiker looking for the next challenge, here are five ways to prepare for your first long-distance trek.
1. Get mountain fit
Training your legs and body for trekking is essential. But it doesn't matter how steep you make the treadmill or how resistant you make the stair climber in the gym, there is no substitute for mountain time. Ascending and descending steep slopes in a range of weather conditions while carrying a backpack is the best training anyone can do for a long-distance trek. If you do nothing else, get mountain fit.
Start with day hikes carrying a backpack of at least 10kg (22lb), building your distance steadily while covering a range of terrain. It's really important that your body gets used to carrying a backpack while walking over uneven ground. You should work towards covering around 25km (16mi) in a day before completing some multi-day hikes. This will also give you the chance to get used to your kit and break in your hiking boots (see below).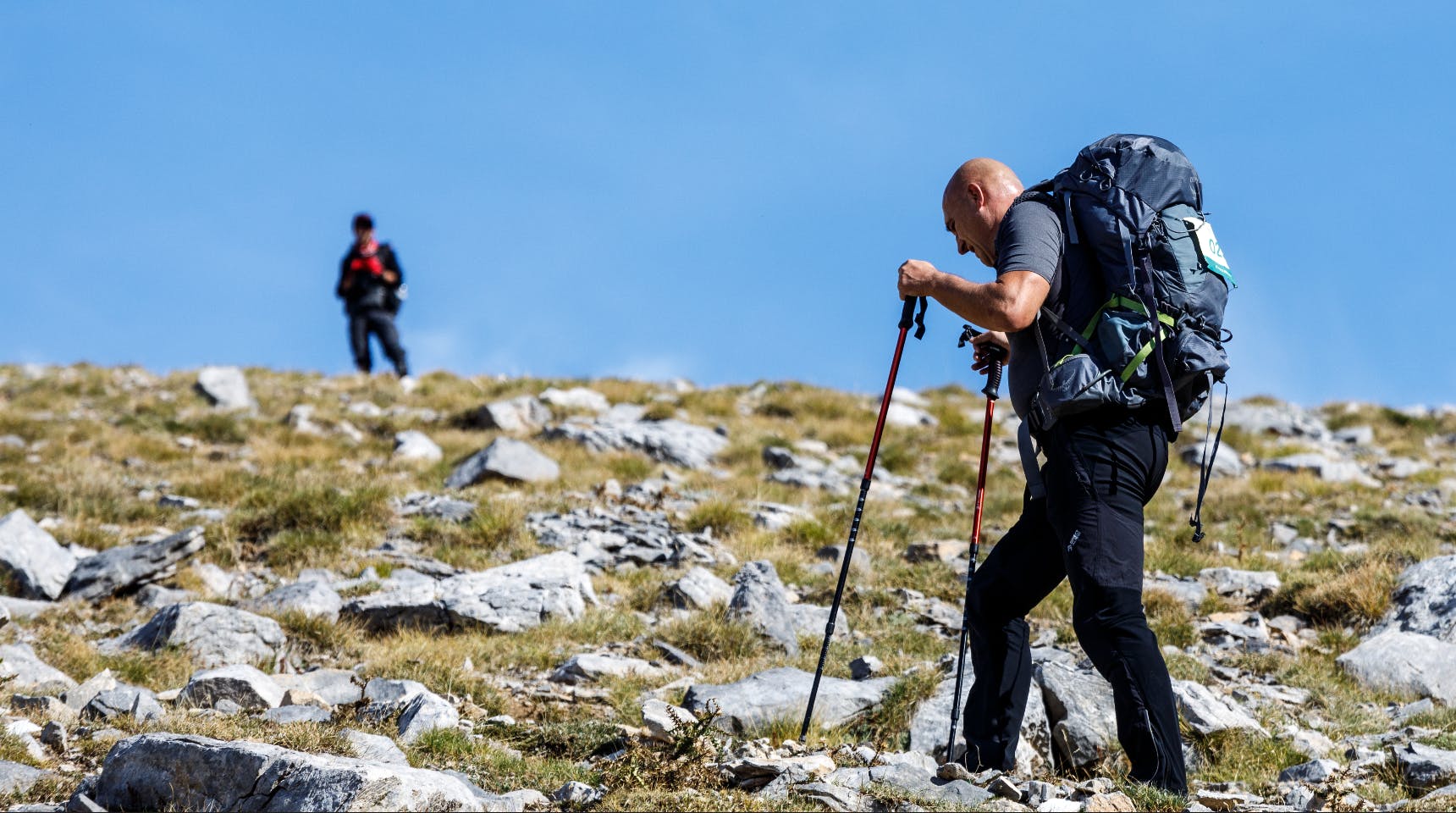 2. Improve your cardio
If you want to go the extra mile, then any cardio preparation such as running and swimming will come in handy for long days on the trail, particularly if you plan to trek at an altitude where the air is thinner.
Whatever activity you opt for, try to begin by exercising two to three times a week for 10 weeks prior to your trek. Don't worry about your pace; instead, concentrate on rhythm, breathing and consistency. Steadily and progressively build your distance and duration from three to five to 10 kilometers or 20, 30 and 60 minutes sessions for example.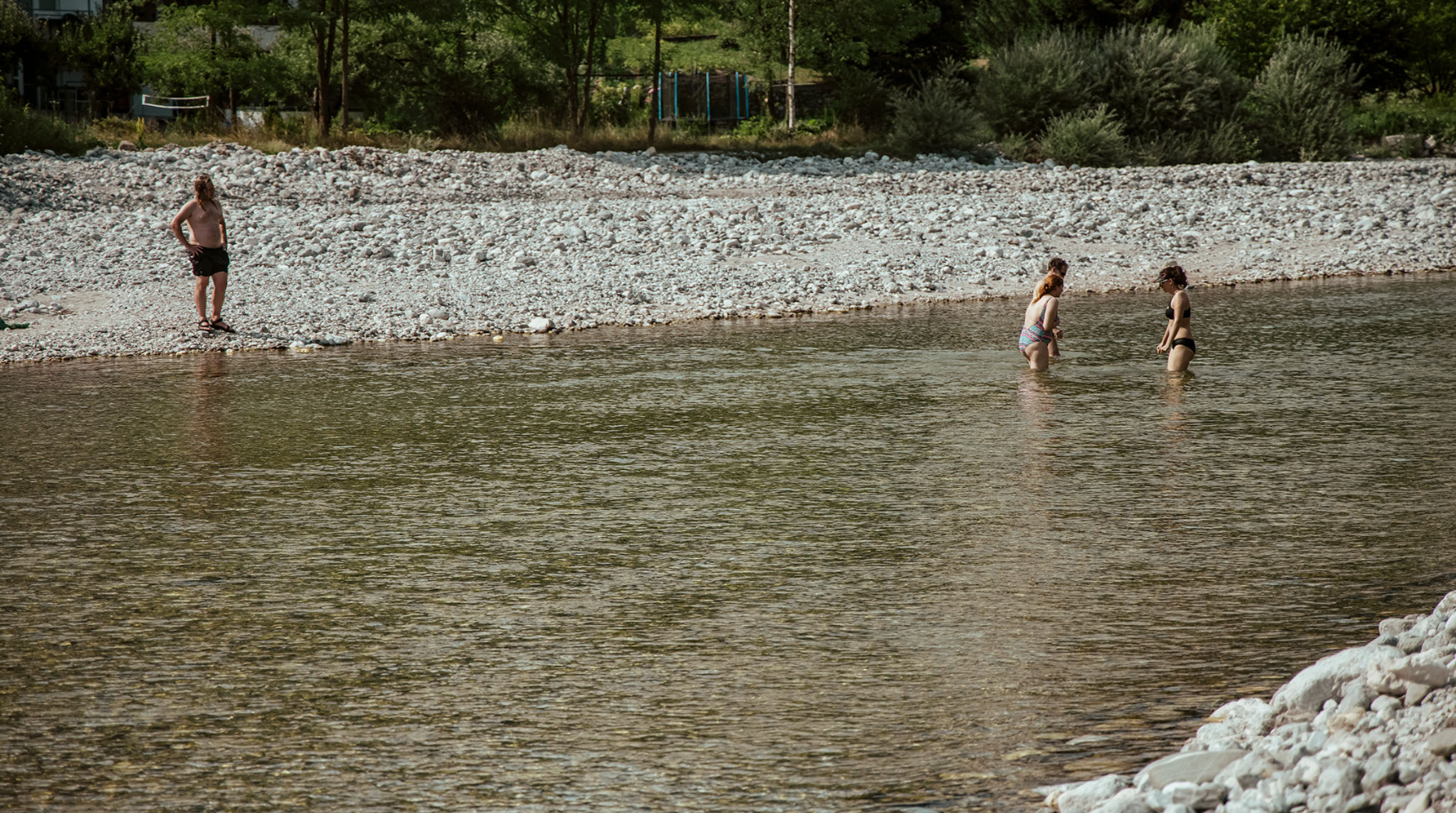 3. Build your strength
The main muscle groups you'll need to strengthen for your first long-distance trek are your legs, back, shoulders and core.
Cardio conditioning such as running will improve your leg strength but it's worth including some additional lower-body power exercise. Step-ups, walking lunges, sumo squats and calf raises are all great options and can be done with dumbbells to further build strength.
It's also worth working on your upper body, focusing on your back, shoulder and core muscles to improve strength for carrying a backpack. There are many exercises available but rowing, seated reverse fly with dumbbells and dumbbell curls and presses are ideal for your back and shoulders. Leg lifts, planks and side planks, crunches and leg bridges are great for exercising your core muscles.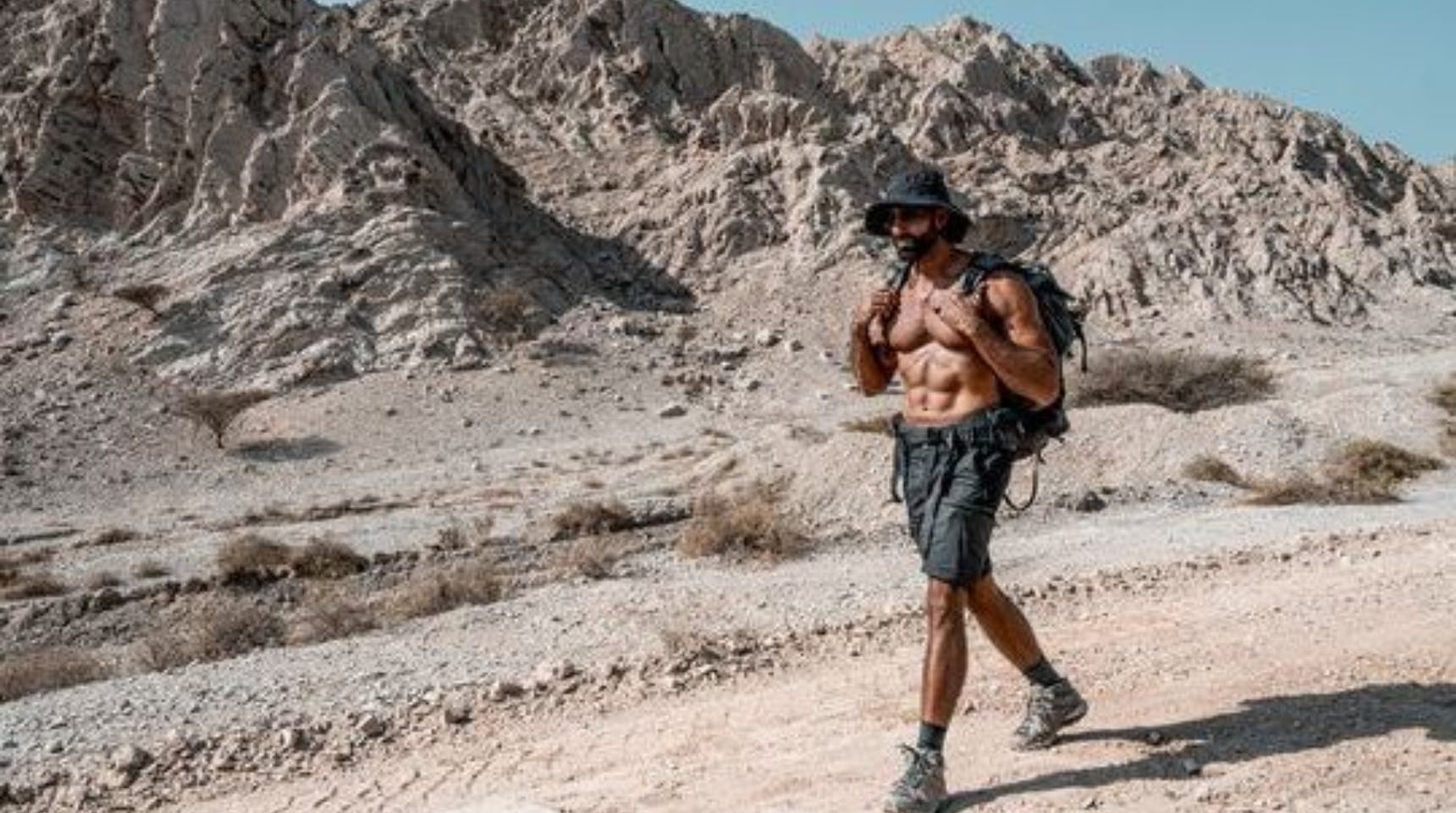 4. Learn some stretches and yoga poses
Frequently overlooked, stretching and yoga work wonders during a long-distance trek. Whether stiff from a crooked night's sleep in the tent or aching from a long day on the trail, performing just a handful of stretches and poses will give you a greater range of motion and flexibility when hiking, reduce soreness at the end of a day and generally help to prevent injury.
Learn some basic calf, hamstring, quad and ankle stretches as well as movements such as shoulder rolls and lunges. When it comes to yoga, downward-facing dog, wide forward folds, cat-cows, child's and dancer's poses are all great places to start but there are lots of resources out there for hikers.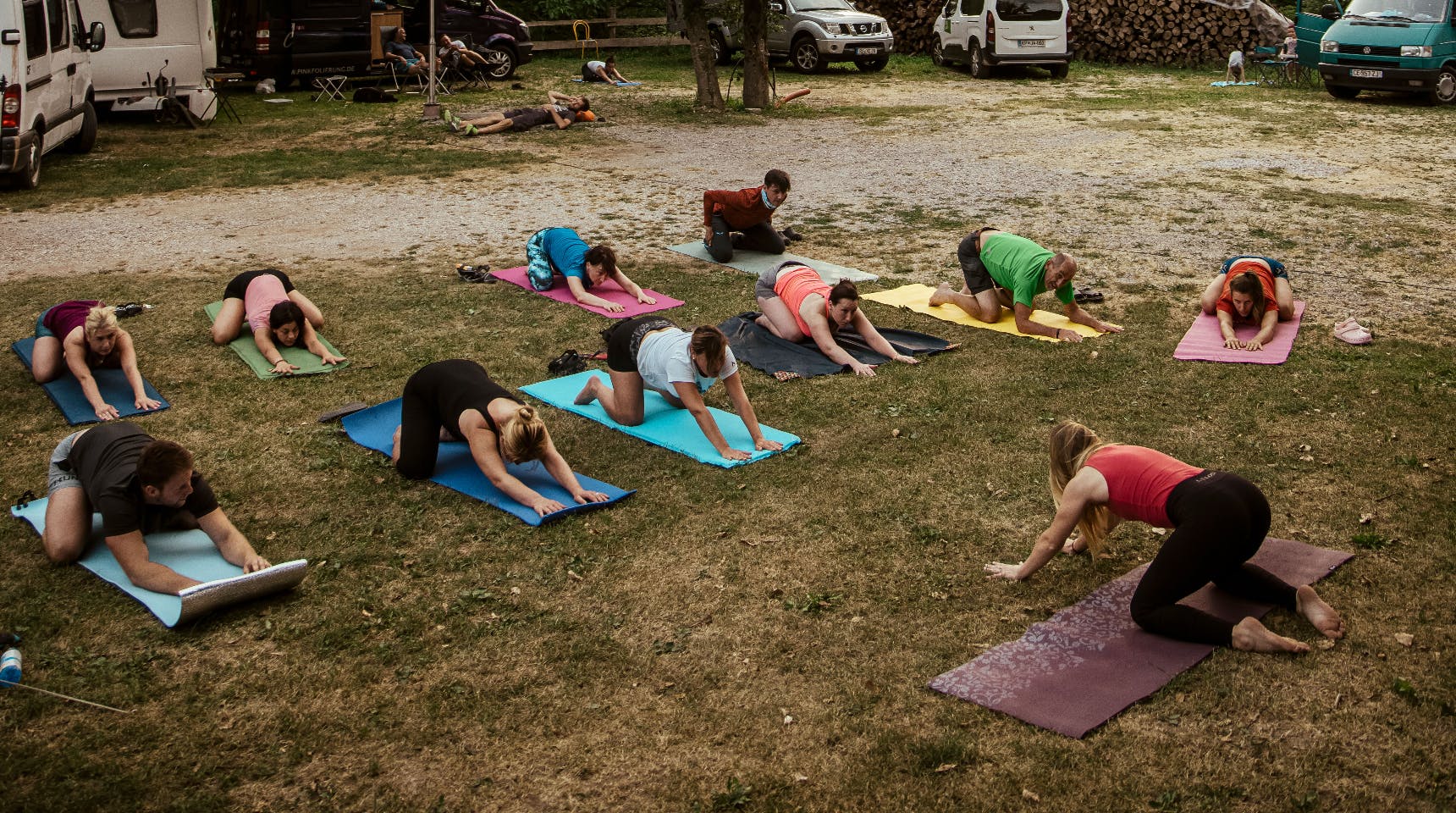 5. Get to know your gear
When preparing for your first long-distance trek, you should test all the gear you'll be using beforehand. Chances are that you may never have used any of it before so you'll want to avoid any nasty surprises like a missing guyline or footprint as you're trying to bed down after an exhausting day on your feet.
Take the time to break in a new pair of hiking boots. Begin by walking around your neighborhood and then head out on some day hikes with a backpack, gradually increasing weight and distance.
At the same time practice walking with trekking poles. Evidence suggests that using trekking poles relieves the load on your joints and muscles, helps you balance better, and enables you to walk faster.
You also should practice pitching your tent, using your cooking equipment, and navigating with a map and compass. Additionally, it's worth spending some time organizing your backpack and learning how to layer your clothing and treat a blister.
All of these techniques can be practiced and honed during your preparation hikes before joining your first long-distance trek with HIGHLANDER Adventure.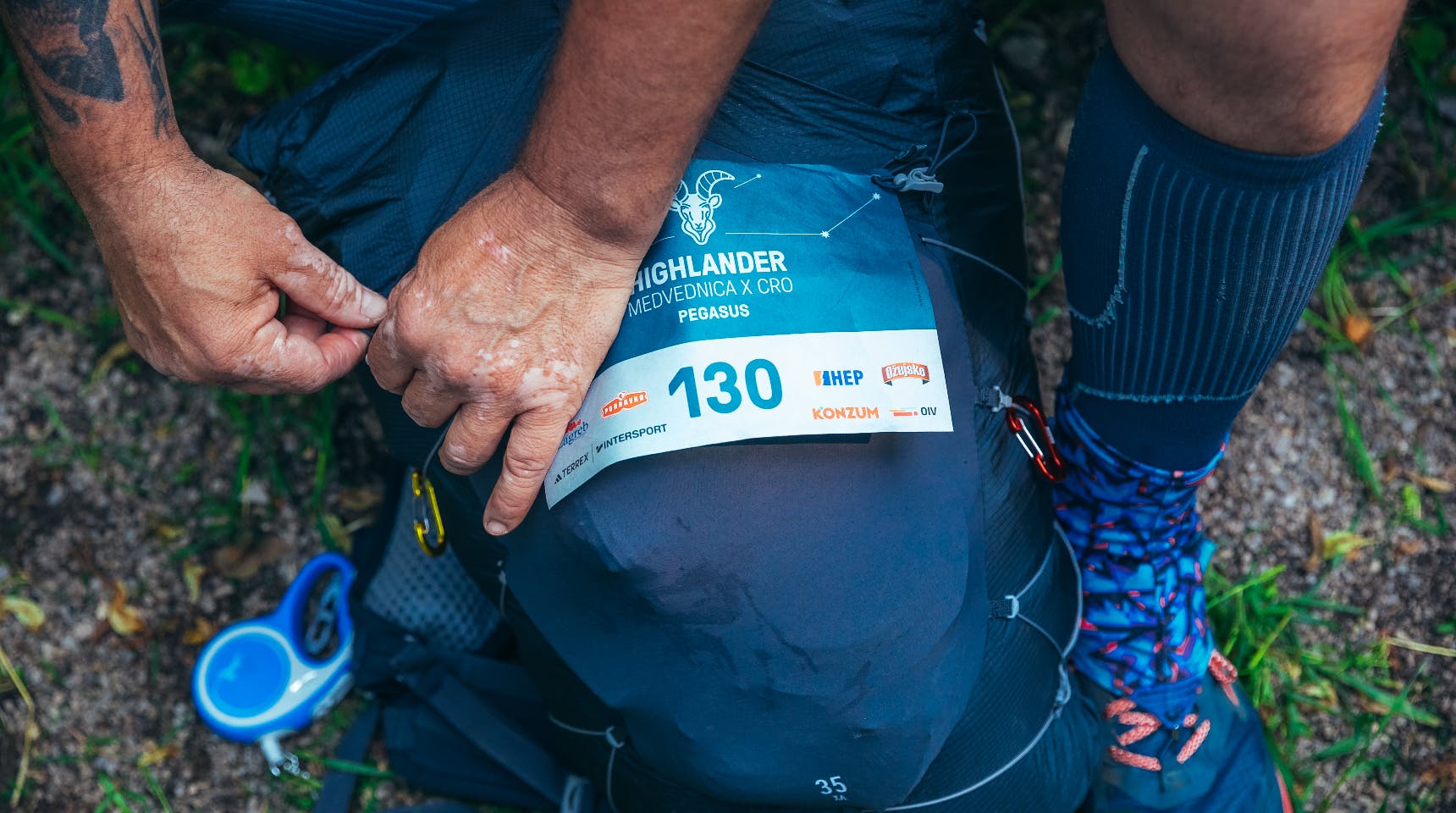 Author: Peter Watson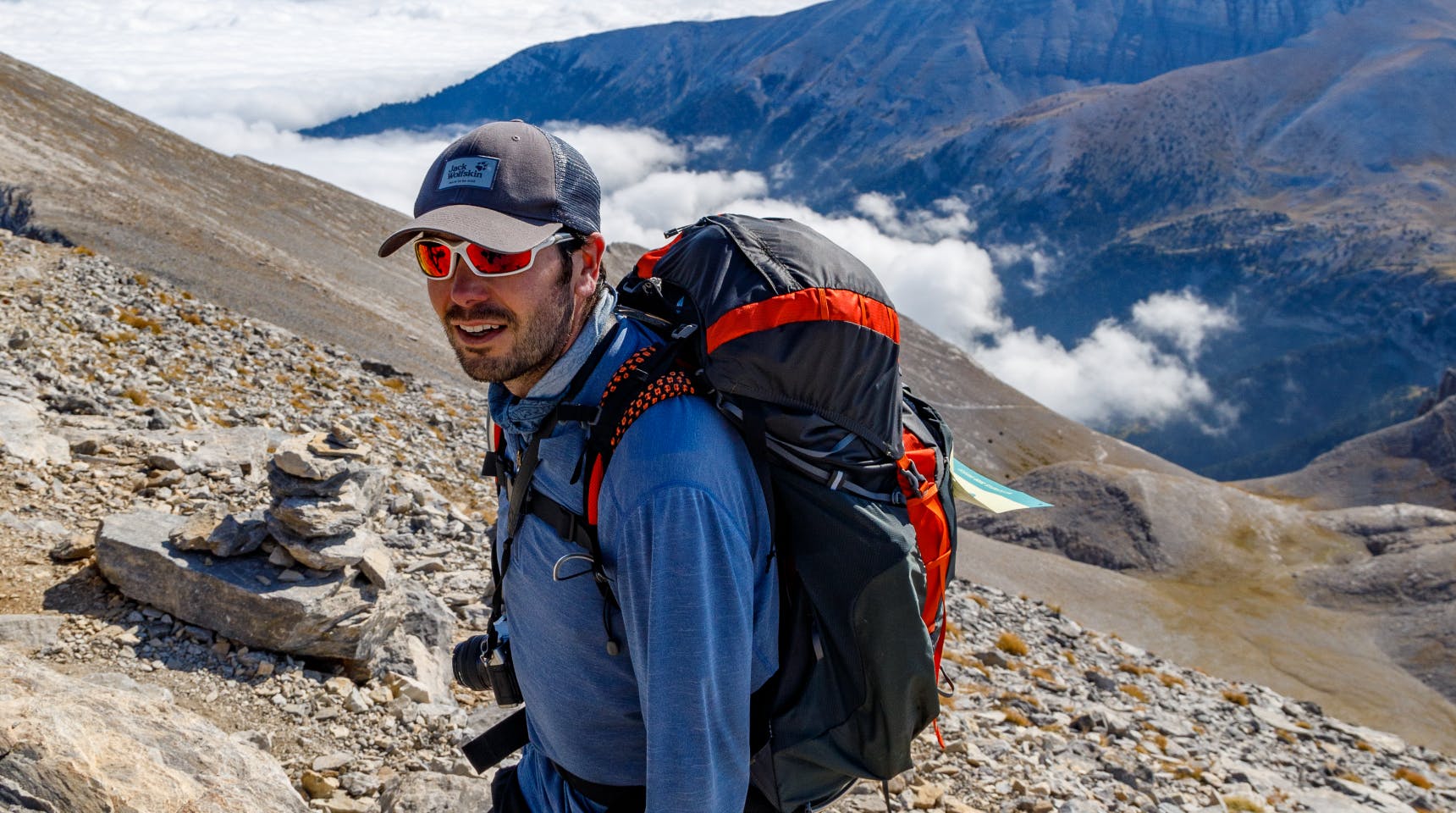 Peter Watson is a HIGHLANDER ambassador, travel writer and founder of outdoor travel blog Atlas & Boots. A keen trekker and climber he's visited over 80 countries and all seven continents. He is currently attempting to climb the seven summits – the highest mountain on every continent. Four down, three to go!