Follow your HIGHLANDER heart
in search of an unforgettable adventure!
It's a challEnge

But the community has your back!
Nature - the new luxury
Check into a

Billion star hotel
Broaden your horizons
with more than just backpacking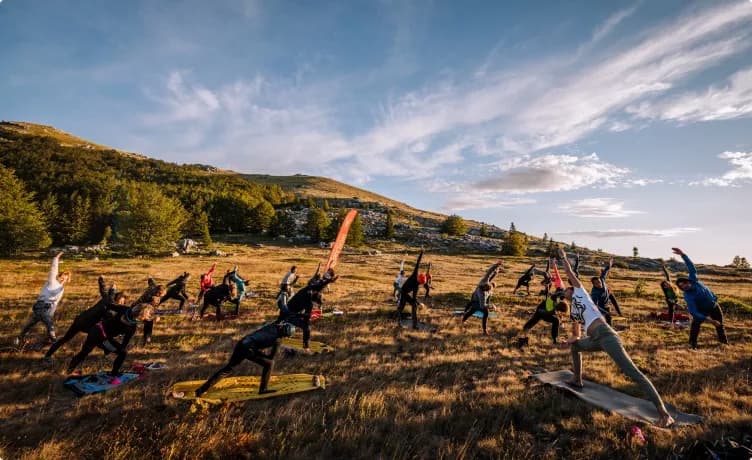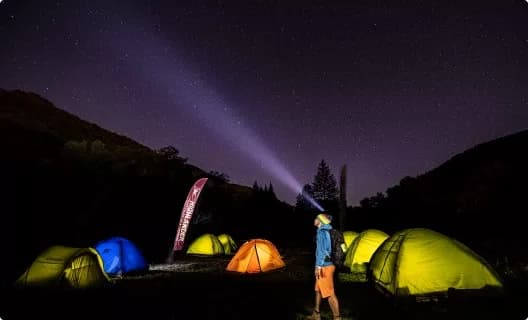 Embark on a backpacking journey and become a HIGHLANDER!
Immerse yourself into the festival aspect
Backpack a few days through breathtaking nature, and with every new step taken, come closer to your "true" self. At each checkpoint, feel the festival vibe of the event by joining educational lectures, yoga classes, stargazing, documentary screenings, or simply sitting under the starry night sky listening to live music playing into the night. End your nights sleeping under billions of stars.
Yoga
x
Massage
x
Music
x
Education
x
Stargazing
x
Yoga
x
Massage
x
Music
x
Education
x
Stargazing
x
Don't worry about
food & water, logistics and safety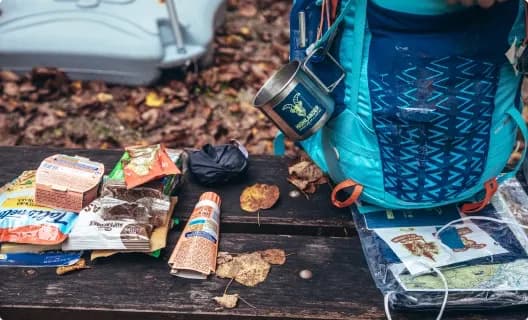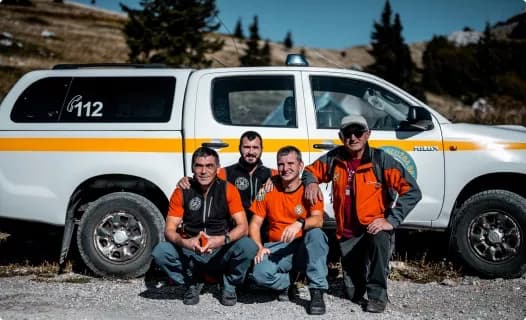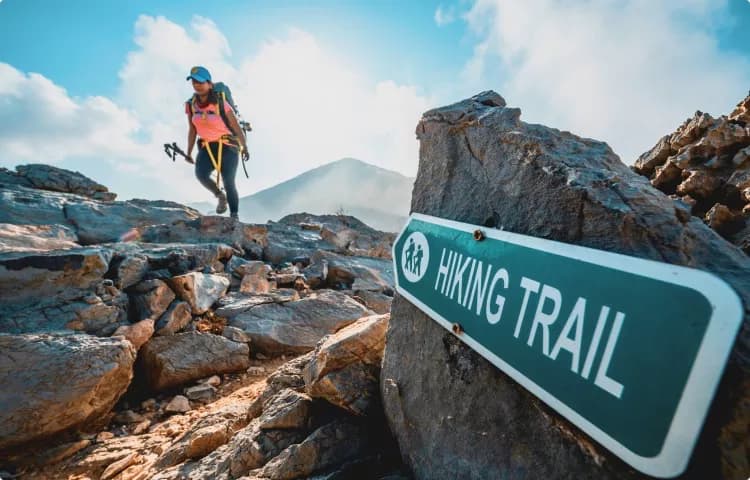 Conquer yourself with an Adventure of a Lifetime.
Conquer yourself with an Adventure of a Lifetime.
Highlander
Ursa Major
Is the largest northern constellation and its name in Latin means greater bear.
This format is reserved for the toughest ones who are truly ready to undertake that kind of challenge.
Highlander
Hercules
Got its name after the Roman mythological hero adapted from the Greek hero Heracles.
As the second-largest northern constellation, it represents the longest HIGHLANDER route that spans over 5 days.
Highlander
Pegasus
Is named after the winged horse Pegasus in Greek mythology.
This easily recognizable northern sky constellation represents a 3-day hiking journey.
Highlander
Orion
Is one of the most conspicuous and recognizable constellations in the night sky.
Since it is visible throughout the world, it perfectly represents the shortest format that takes place during the weekend.
Still not sure?

Watch the video!
Now you are ready!
Check out featured adventures
Featured Adventures
Explore the world's most iconic locations one step at a time with HIGHLANDER.
The leading long-distance hiking event series in the world is calling you to embark on a life-changing journey.

Find out more from our community

BECOME A PART OF


THE HIGHLANDER COMMUNITY!

Get the latest info about events, discounts, and educational content.

Read about all things encompassed in the Adventure of a Lifetime!