Adventure of a Lifetime
Step into the

world of highlander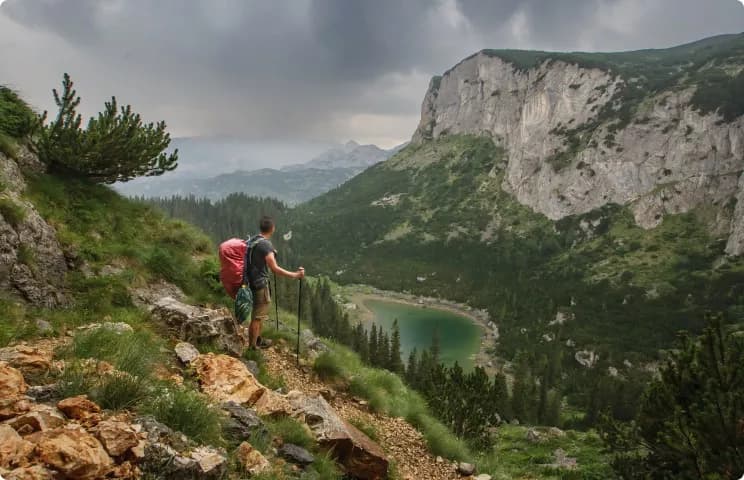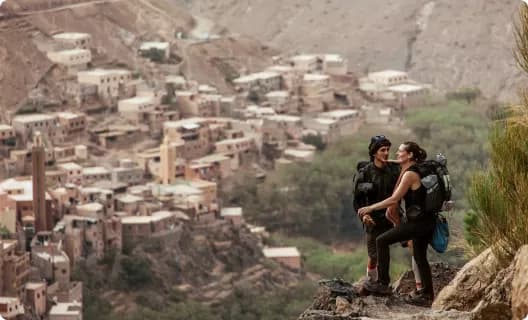 Where each iconic location tells a different hiking story to appeal to a different kind of HIGHLANDER spirit.
But they all uniquely challenge the body and push it beyond its previously set limits for one goal - to become a HIGHLANDER!
30+
Events yearly
and growing.
Upcoming Adventures
Explore the world's most iconic locations one step at a time with HIGHLANDER.
The leading long-distance hiking event series in the world is calling you to embark on a life-changing journey.
SHOWCASE YOUR

HIGHLANDER SPIRIT
SHOWCASE YOUR

HIGHLANDER SPIRIT

Perfect for the mountain, stylish in the city - HIGHLANDER merchandise is for everyone!

Shop merchandise
Become a

HIGHLANDER Club member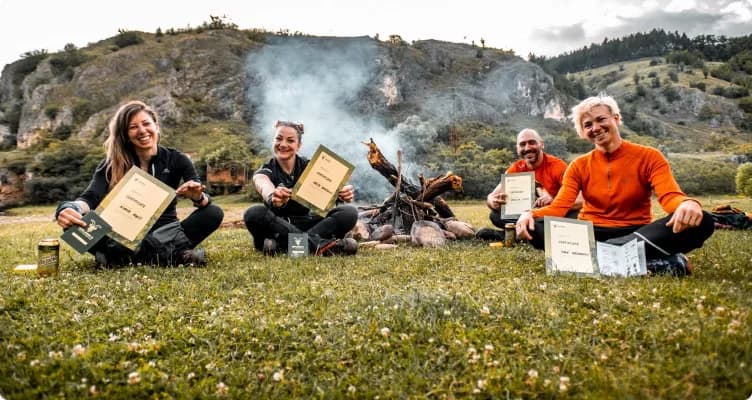 Challenge yourself on the HIGHLANDER trails while simultaneously climbing the HIGHLANDER Loyalty peak.

BECOME A PART OF


THE HIGHLANDER COMMUNITY!

Get the latest info about events, discounts, and educational content.

Read about all things encompassed in the Adventure of a Lifetime!